December 05, 2005
051205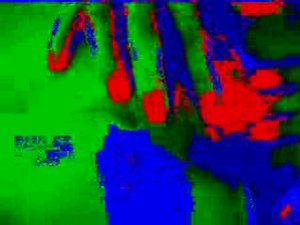 051205.mov
Posted by philip at December 5, 2005 02:05 AM
Comments
The audio reminds me of silent hill. It's freaking awesome. Keep it up!
Posted by: Anonymous at December 18, 2005 12:06 AM
ryanne just introduced me to this new vlog.
swordfight, this is awesome!!
it was funny watching this weird porn with my girl.
i just added your feed to the Fireant directory.
im subscribed.
Posted by: jay dedman at December 31, 2005 03:25 AM
this is "hot shit"
love it
Posted by: Anonymous at January 1, 2006 08:21 PM
Posted by: jamina at January 5, 2006 07:59 PM
hey im me that was hot (FrEaK17101)i have aim and thats the same sn for yahoo.
AIM SN FrEaK17101
Yahoo ID FrEaK17101
Posted by: IM Me FrEaK17101@aol.com at January 29, 2006 08:34 PM